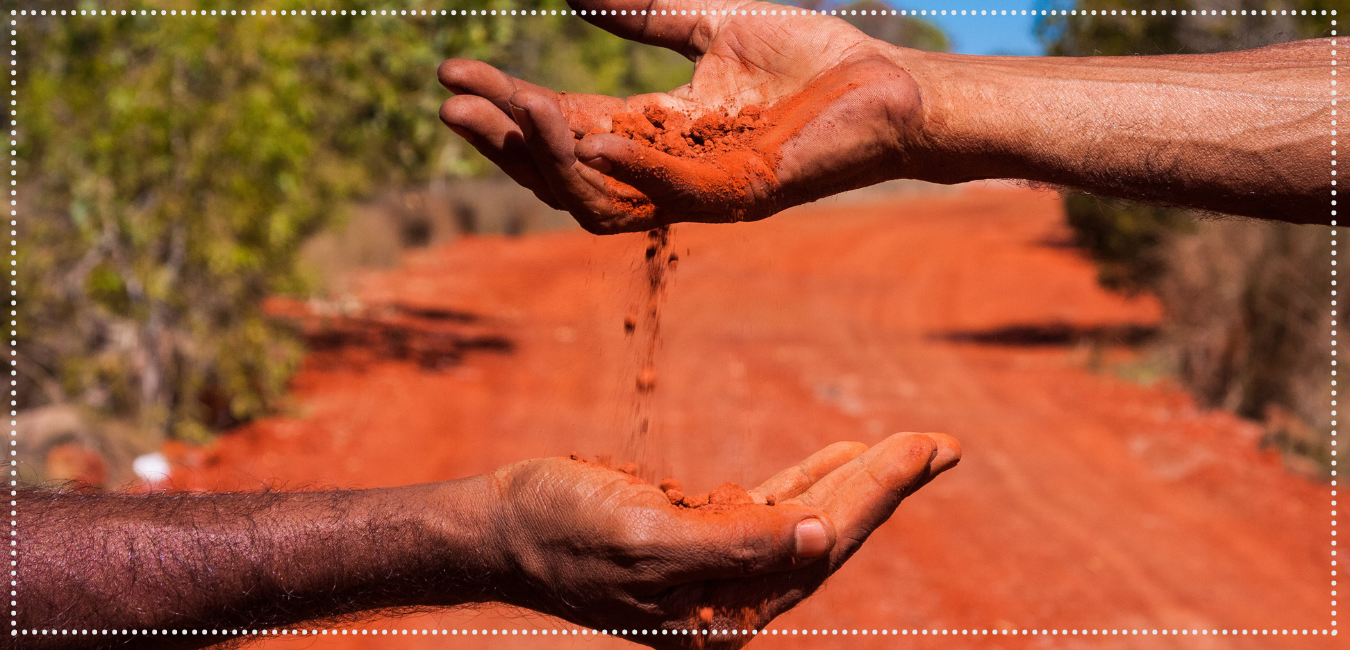 Acknowledgement of Country
RAATSICC acknowledges that we operate and function on many lands across North Queensland.
We pay our respect to these lands that provide for us.
We acknowledge and pay respect to the ancestors that walked and managed these lands for many generations before us.
We acknowledge and recognise all Aboriginal people who have come from their own country and who have now come to call this country their home.
We acknowledge our Elders who are our knowledge holders, our teachers.
We acknowledge our youth who are our hope for a brighter and stronger future.
We acknowledge and pay our respects to our community members who have gone before us and recognise their contribution to our people and community.

Our Story
Welcome to Cape York/Gulf RAATSICC (Remote Area Aboriginal & Torres Strait Islander Child Care) Advisory Association Inc. We are a community controlled Not for Profit organisation delivering human services to Aboriginal and Torres Strait Islander people in Far North Queensland.
RAATSICC began 1990 as a "program" which facilitated conversations from a group of women in Bamaga concerned about issues of child care and domestic violence. RAATSICC secretariat office is located in Cairns with community based offices in Kowanyama, Napranum, Aurukun & Lockhart River.
Offices operates from 8.30am – 5.00pm and closes on weekends and public holidays.
Ma'aathan Women's Shelter based in Cape York provides access to crisis accommodation and centre-based support 24 hours a day.
Our logo
The RAATSICC logo depicts the map of the Cape and Gulf regions where the RAATSICC communities are located.
The six figures are known as spirit figures and represent the spirit of caring as a shared responsibility amongst people — within families and within communities.
The reddish colour represents land, our home.
And the cross-hatching represents our family connections to people in many other communities of the Cape and Gulf.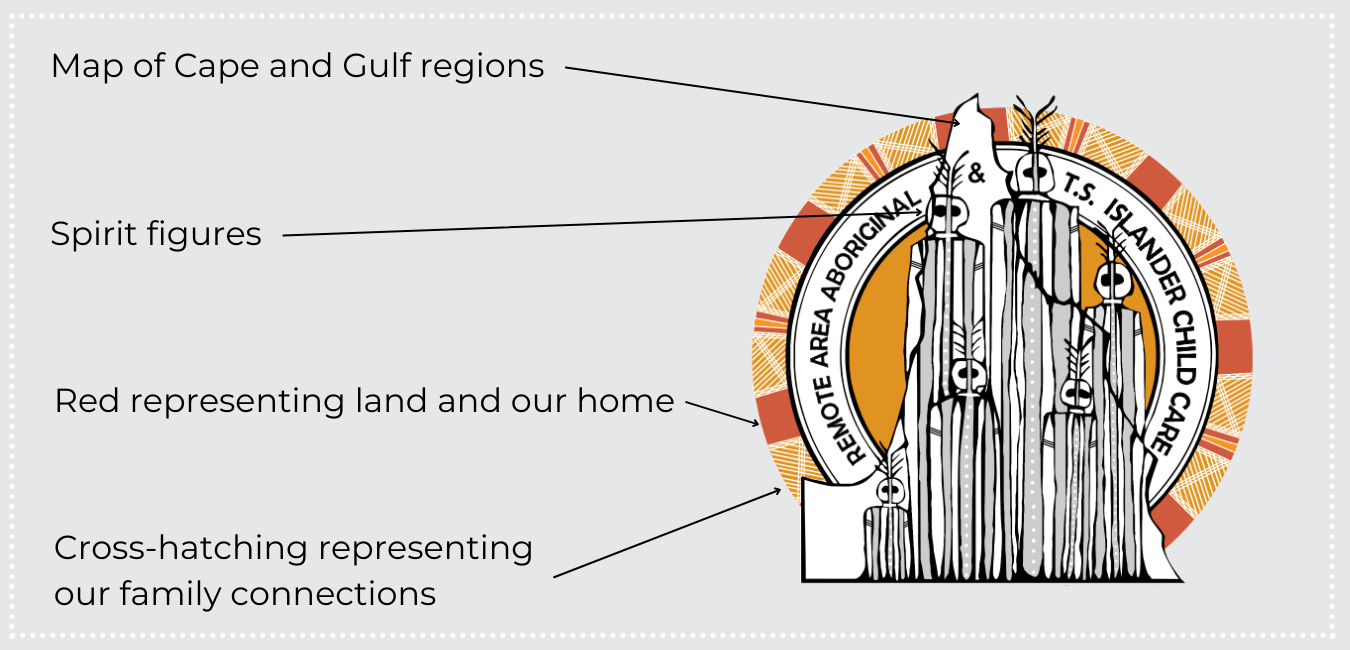 Designed by John Cummins - Kuku Yalanji